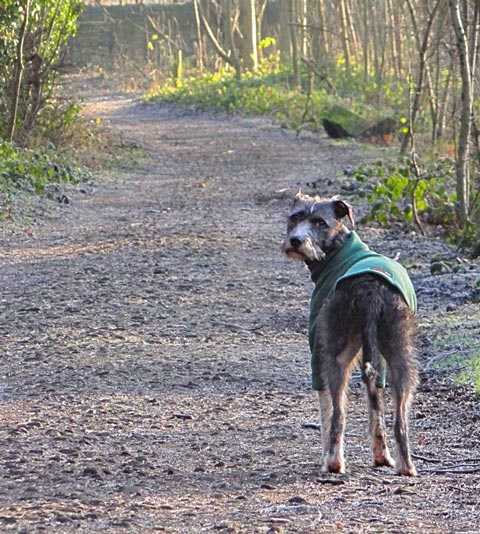 The Mekuti Way part of our website features information on Mekuti products and practices as well as a place to ask questions and get answers, not just from us but possibly others visiting the site in a more informal way through comments on the blog posts.
We features not just our products but other training ideas we come across which sometimes are more useful to engage with at certain times of the year such as during the firework season or going on holidays.
The pages are regularly updated and you can sign up to be notified as and when updates occur or you can just bookmark it and visit when you feel like it. As we've only just started doing this section at the end of August there isn't much there at the moment but there will be!
Basically it's the place where we'll be talking about what we are doing and what we are thinking.
It is also a place where you can get to find out more about the animals we live with ... it appears they have found their own online voice now and again!

Naturally, you can also find Mekuti on Facebook too!